1947 Liberson / Offner Electroshock Therapy Unit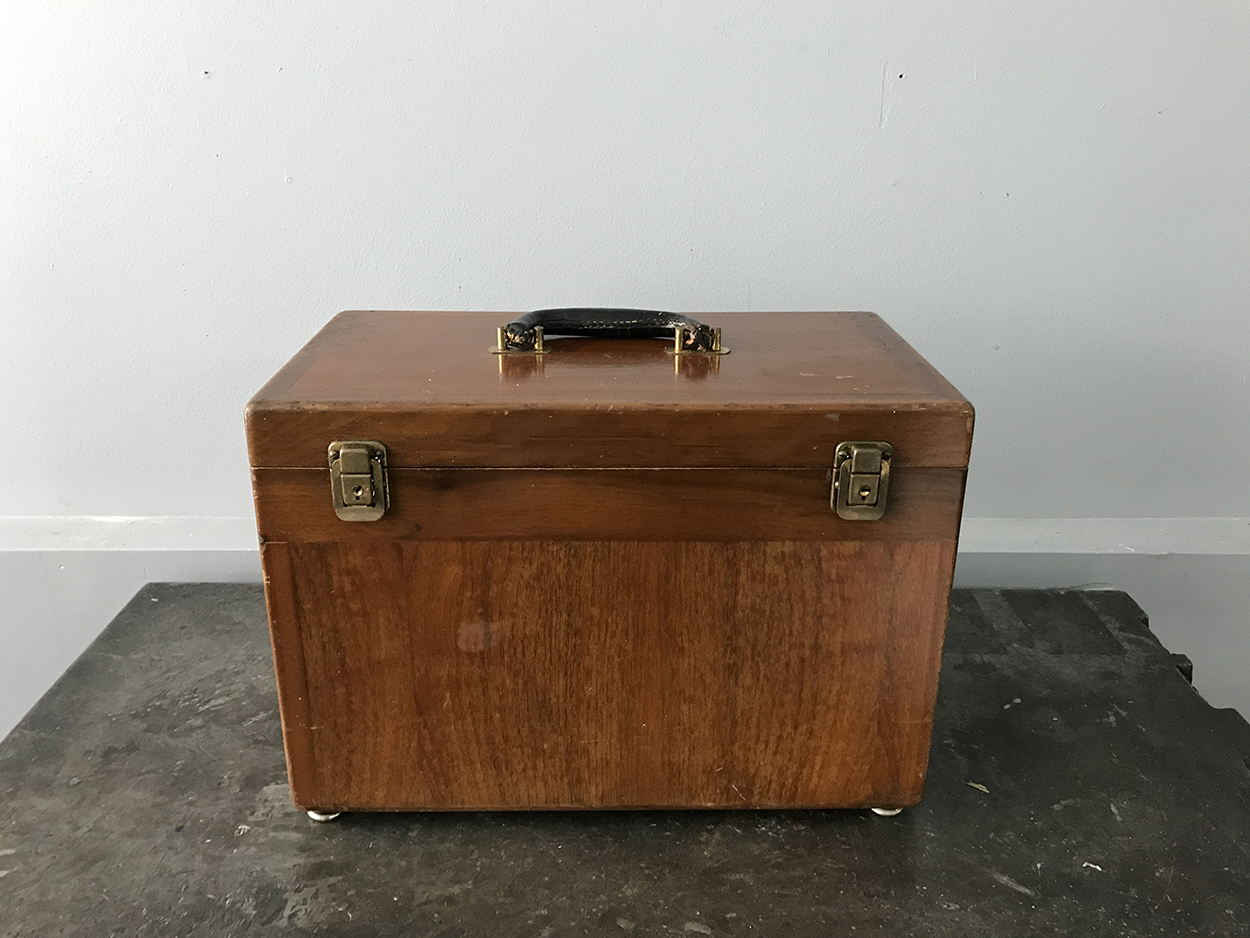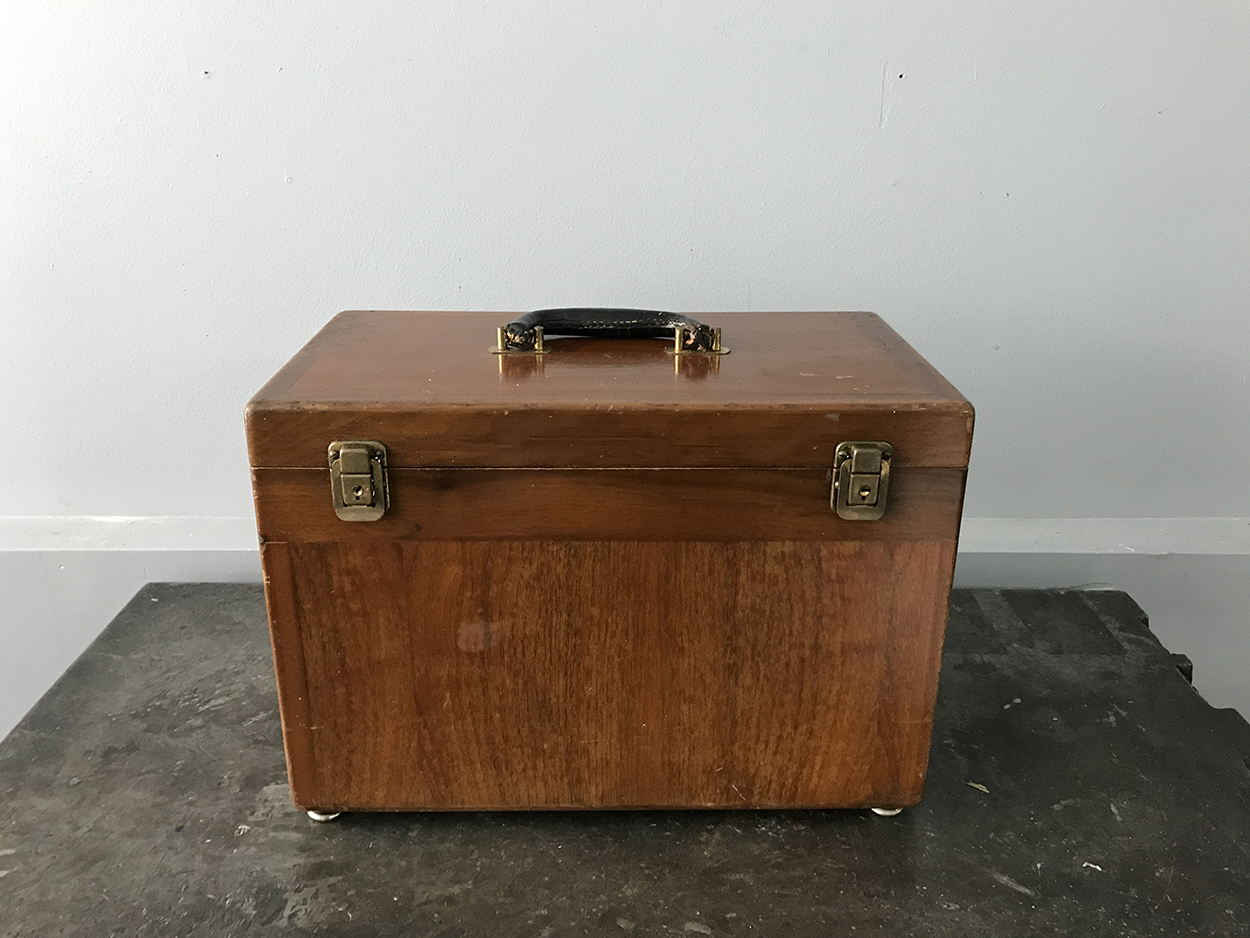 sold out
1947 Liberson / Offner Electroshock Therapy Unit
The Liberson and Offner Electro Shock Therapy Unit dates from 1947. Liberson a psychiatrist noticed that the shock therapy machines of the time were causing the patients anxiety causing difficulty continuing treatment. During 1944-45 he proposed brief impulses as a more effective way of treatment. He paired up with Engineer Franklin Offner who was a maker of Shock therapy devices in Chicago and together worked to create this unit. During 1947 he had tried the unit on 80 patients at the institute for Living. Further use was credited to
Douglas Goldman who used the unit at Longview State Hospital in Cleveland Ohio—who used this therapy on 112 patients at the asylum as well as in his own private practice using this on severely depressed patients and other mental illnesses.

Item details:
Electroshock therapy unit comes in wooden box that is in excellent condition with a few minor indications of wear. Ominous label with the words 'shock box' written under lid. Electronics are in excellent shape as seen in the photos. Most of the unit operates with old vacuum tubes (all working). Electrode leads have some patina to them most likely from the conductive electrode jelly. The original rubber head band is included in bad shape but worth keeping in tact with unit. One conductive electrode jelly from the period is included in the box. Piece is in working condition after I put a new 15A fuse that is accessible on top of control panel.