1958 Siemens-Elima Cardiac Pacemaker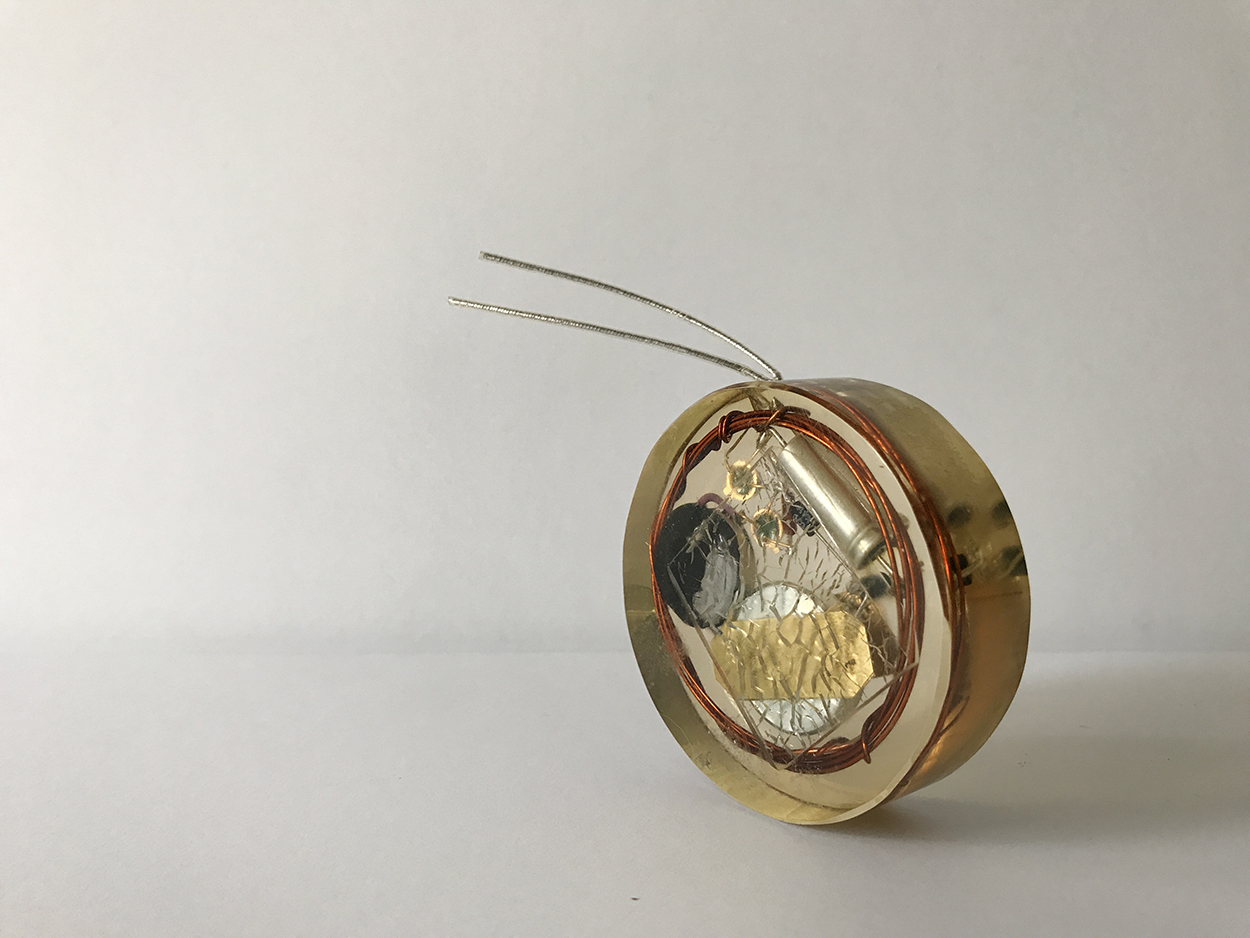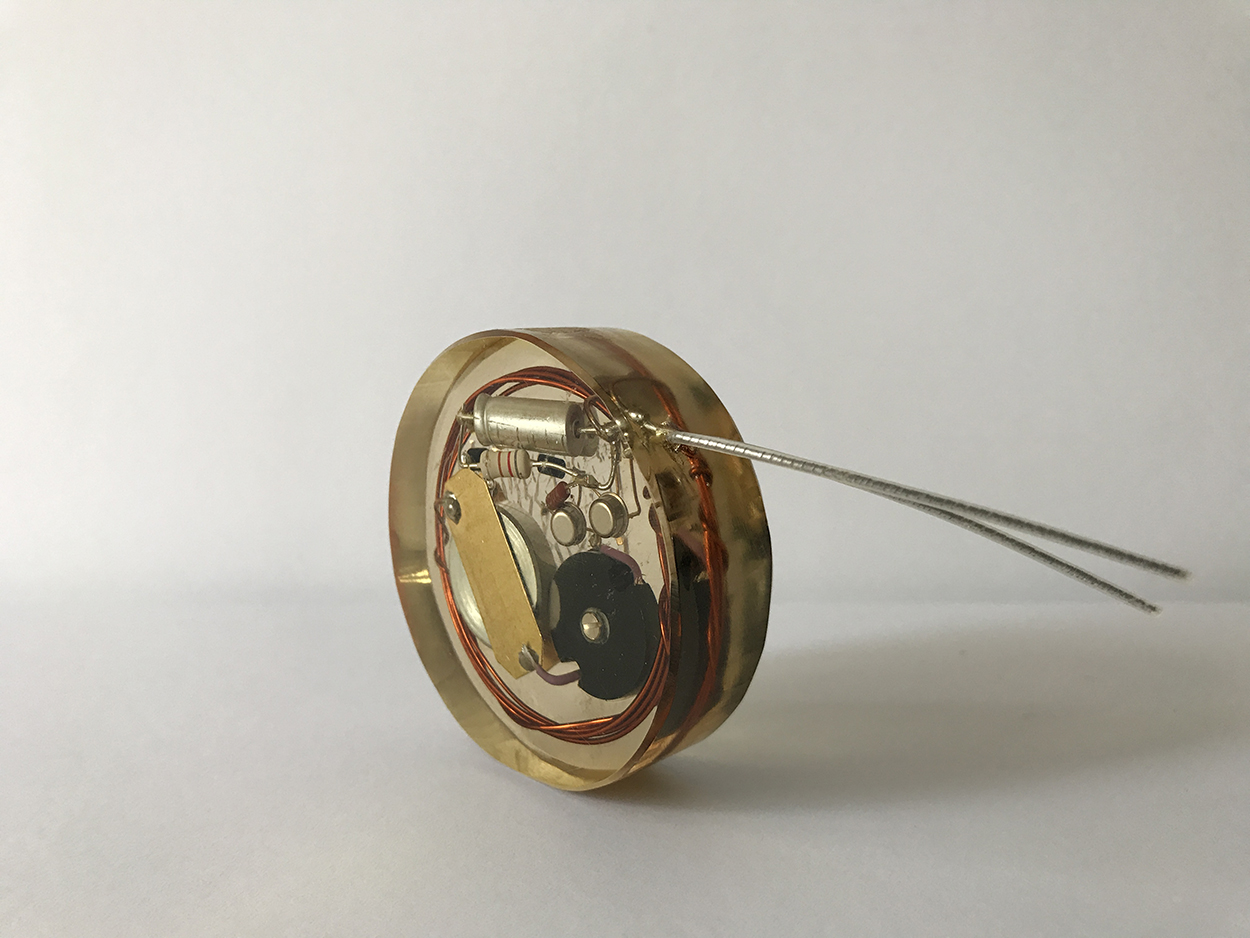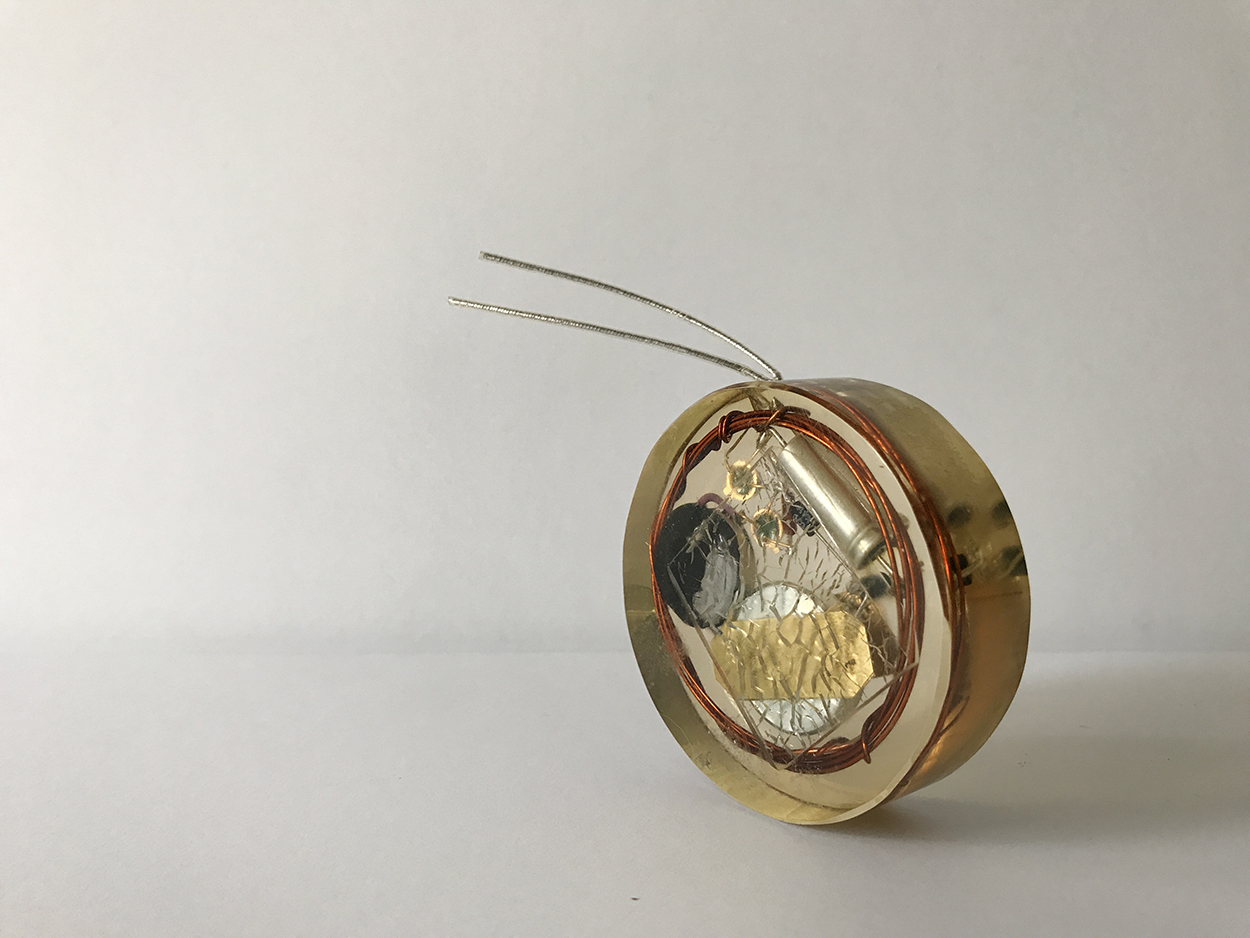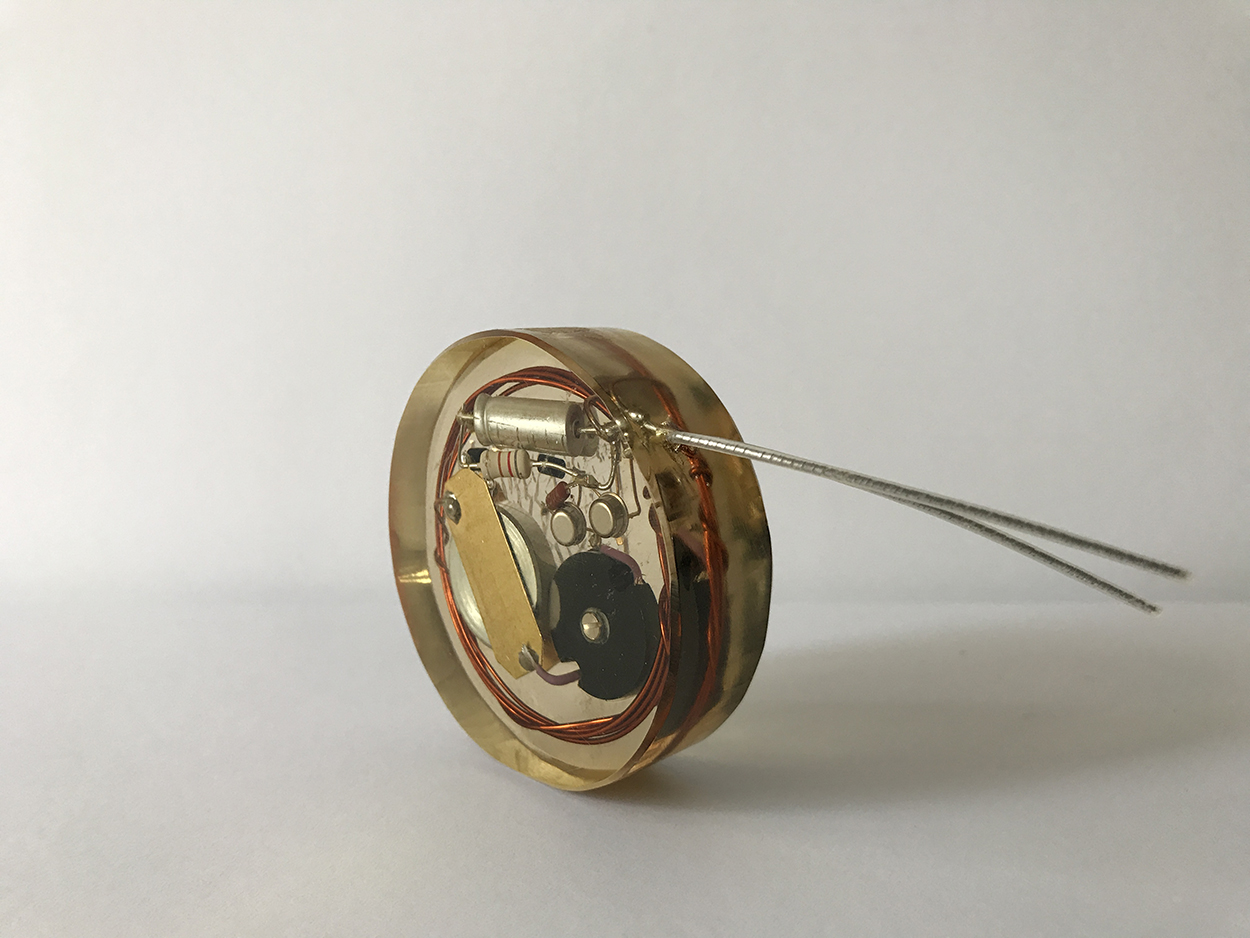 sold out
1958 Siemens-Elima Cardiac Pacemaker
A technological artifact with great history. Historical information provided by Siemens and Doris-Maria Vittinghoff :
In fall 1958, at the age of only 43, Arne Larsson in Sweden appeared to be nearing the end of his life. He was suffering from cardiac arrhythmia which had worsened as a result of a viral infection. His heart was beating at a rate of only 28 beats a minute – a healthy heart beats approximately 70 times a minute. Larsson was constantly losing consciousness and had to be revived 20 to 30 times a day. There was scarcely any hope of a cure. But his wife Else-Marie refused to accept her husband's impending fate. She read in the paper that the cardiologist Professor Ǻke Senning in the Karolinska Hospital in Stockholm was working with the doctor and engineer Dr. Rune Elmqvist on an implantable pacemaker. Ms. Larsson was convinced that this was her husband's salvation – although up to then the developers had only experimented with animals and there was no device suitable for the human body.
Thanks to his wife's powers of persuasion, Arne Larsson received his first pacemaker in a secret emergency operation on October 8, 1958. Dr. Rune Elmqvist, the developer of what was the first pacemaker in the world, was an engineer at Elema-Schönander (later Siemens-Elema) and had previously worked as a cardiologist. For lack of time, he coated the components of the first device with epoxy resin in a simple plastic cup. Two electrodes connected to the pacemaker provided the energy to stimulate the heart. This first model had to be replaced by a new one after only a few hours. The technology however rapidly improved and models of increasing complexity met the specific requirements of a malfunctioning heart. Today pacemakers with a life of ten years are standard in modern cardiology.
Arne Larsson lived to be 86, surviving even the man who saved his life, and used a total of 26 pacemakers. Thanks to these small devices he was soon able to live an active life which once again included cycling, sailing, dancing and air trips. At a congress in Vienna in 1983, Dr. Rune Elmqvist commented on pacemaker technology as follows: "I must admit that at first I viewed the pacemaker more or less as a technical curiosity. So it was fantastic to see its tremendous development." In 1994 Siemens sold its entire pacemaker business to the American company St. Jude Medical.