Thoratec Artificial Heart on Custom Stand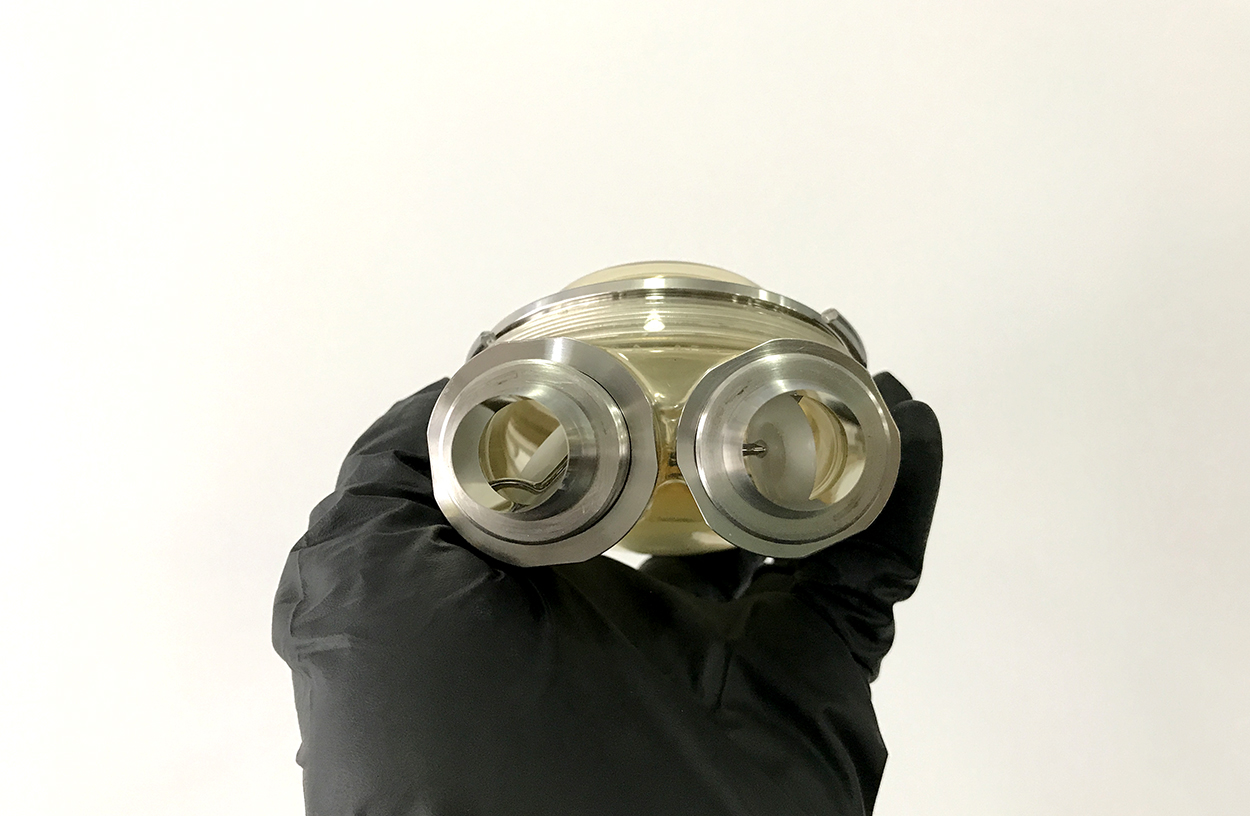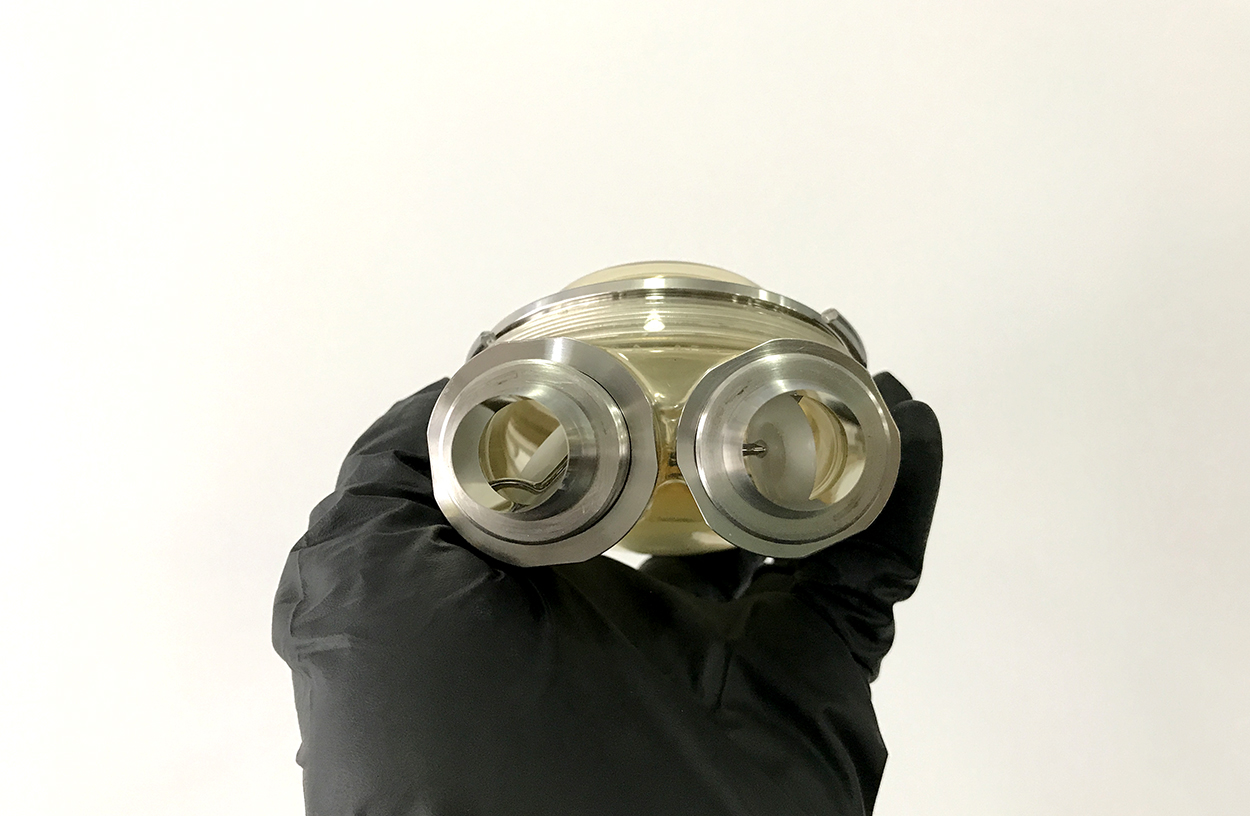 sold out
Thoratec Artificial Heart on Custom Stand
Thoratec was founded in 1976 and was finally granted FDA approval to use the Thoratec VAD in the late 1990's. This device works just like a heart and helps pump blood and assist the ventricle that is badly damaged. The devices can be used to bridge waiting for a real heart.
Each piece is unique in that it has a unique number assigned to the unit (hand etched on the back side).
The last photo shows our current stock of Artificial Heart devices. These pieces are useful research objects for physicians or engineers, and make a useful historical catalog for your research museum.